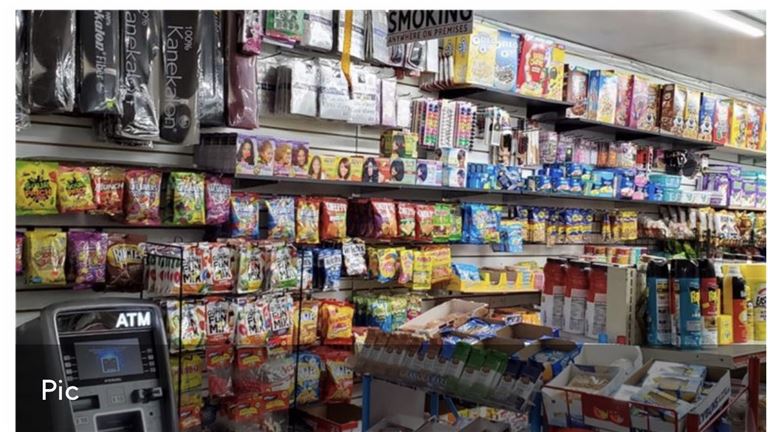 Business ID: 1042
Grocery and Tobacco Shop
GROSS REVENUE
$ 540,000.00
Business Description
A grocery and Tobacco shop is up for sale. This shop offers grocery items, food, hair products and it gets sold anything you put in the store. This shop is holding steady sales over the years. It has a POS system, good size store, EBT in operation. It has a long lease. It has just 2 yrs old Heating and cooling system giving you peace of mind for years to come.
Sales- $45,000
Lottery Commission- Huge Potential
EBT- Huge Potential
ATM- $1,100
Rent- $1,700- 7 yrs+5
New owner can supervise store on a daily basis for optimal performance of the business, buy inventory in deals for maximum margin, control labor, food waste, add inventory for higher sales and net profit.
Call Nick @ 410-693-1245 or Malik @ 443-691-1180
Detailed Information

Location

Inventory

$ 2,000.00 * (Not included in Asking Price)

Real Estate

$ 0.00 * (Not included in Asking Price)

Rent Amount

$ 1,700.00

Employees

2