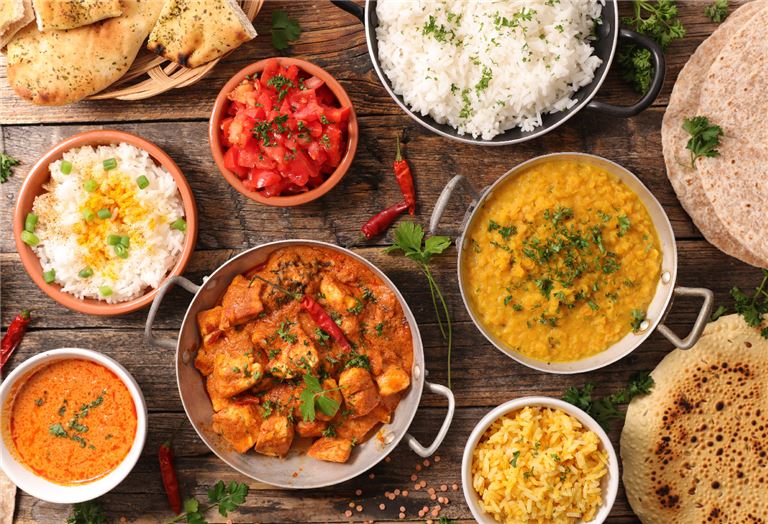 Business ID: 1048
Indian Restaurant near Harrisburg PA
Asking Price
$ 249,000.00
GROSS REVENUE
$ 500,000.00
Business Description
An Indian restaurant near Harrisburg PA is up for sale. It remains busy due to highway tourist and truckers. Hood is brand new and most equipment are only 1 year old. Seller spent over $225k to get up and running. The location is surrounded by Fly J, Sheetz and Pilot gas station which gives great exposure. It has seating capacity of over 60 guests.
Extra marketing, catering business shall significantly increase sales and net profit.
Seller wants to focus on his Wholesale business.
Detailed Information

Location

Inventory

$ 10,000.00 * (Not included in Asking Price)

Furniture, Fixtures & Equipment

Included in Asking Price

Employees

5