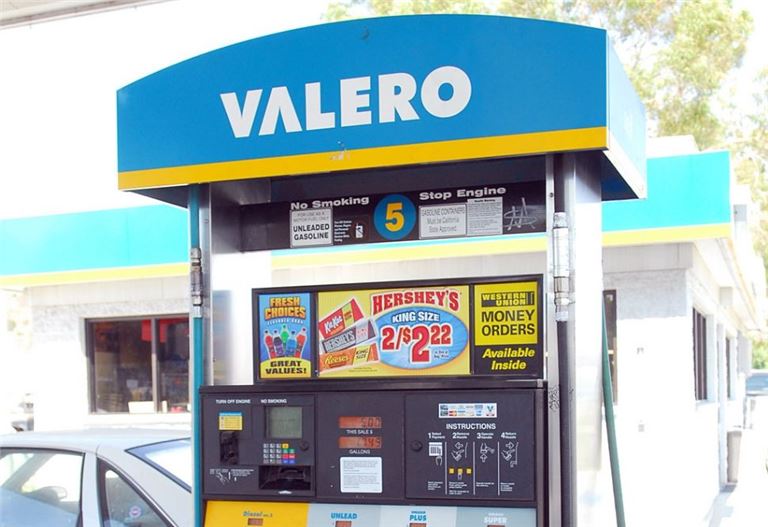 Business ID: 1057
Valero Gas Station with or Without Property
Asking Price
$ 199,000.00
GROSS REVENUE
$ 815,400.00
Business Description
With property- $599K
*Without Property- $199K with rent of $3,350- 10 yrs lease
An unbranded Gas station is up for sale in Amherst County, VA. It also sells beer and wine and customer can sit & drink as well as buy to take home. Diesel coming soon.Ethanol has $1 margin per gallon.
Seller shall finance inventory for 6 months to qualified buyers.
Gas Commission- 25k-30k gallon
Inside Sales- $60,000
Lottery Commission- $1,250
Rental Income- $450
Misc income- $2,500
ATM ( Owned)- $250
Cash on hand is required for business. You may get commercial loan for property.
Detailed Information

Location

Inventory

$ 35,000.00 * (Not included in Asking Price)

Real Estate

$ 400,000.00 * (Not included in Asking Price)

Rent Amount

$ 3,350.00