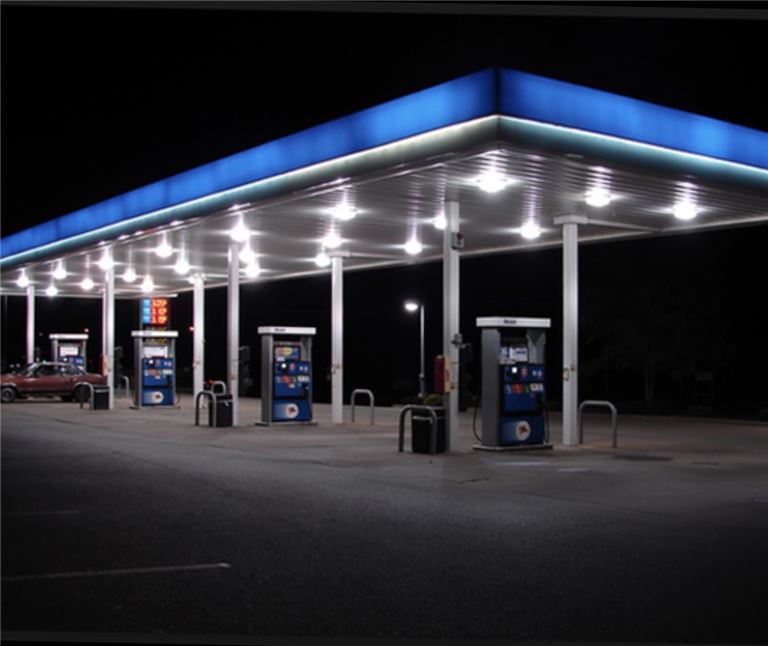 Business ID: 1070
Gas Station with Used Car Lot
Asking Price
$ 299,000.00
GROSS REVENUE
$ 800,000.00
Business Description
**Available with property* or without***
A Gas station with C store and Used Car Lot is up for sale in Talbot County, MD. It has a huge lot for cars and the new owners can establish used car sales office along with repair shop for potentially making over $20K per month.
Gas- 85K gallons @15-20 cents average margin
inside sales- $45,000
Ethanol Gas- $6,000
Lottery Commission- $3,000
ATM, Air,Vac- $500
Rent- $12K
Payroll- $8K
Serious and Qualified( Fund of hand) inquiries only.
Please contact Nick @ 410-693-1245 or Ramesh @ 410-318-9693
With Property- $2.5M
Detailed Information

Location Description

Talbot County, MD