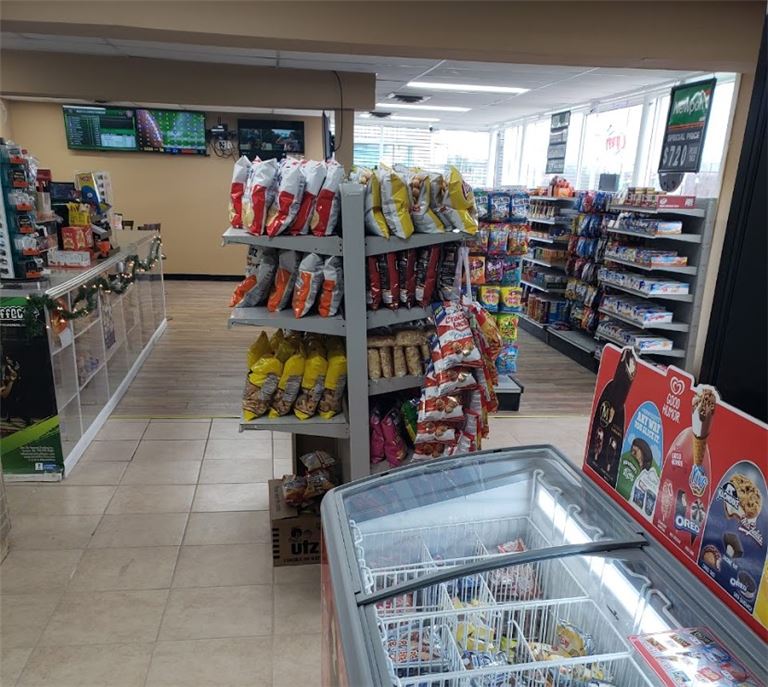 Business ID: 1079
Convenience Store with Deli in Harford County
GROSS REVENUE
$ 250,000.00
Business Description
Beautifully made convenience store with Deli is up for sale in Harford County MD. It offers deli cold items, groceries, Money order, bills pay etc. Lottery commission alone pays most of the expenses. What a blessing......
If New owner adds inventory and hot food daily sales may top $2,000
Current figures-
Sales- $15k-$20k
Lottery Commission- $3,000+
ATM- $250
Cig Rebate- $300
Rent- $2k 5+5 yrs option.
Cash deal only. No financing available.
Detailed Information

Location

Inventory

$ 15,000.00 * (Not included in Asking Price)

Real Estate

$ 0.00 * (Not included in Asking Price)

Rent Amount

$ 2,000.00

Lease Terms

5+5

Furniture, Fixtures & Equipment

Included in Asking Price

Employees