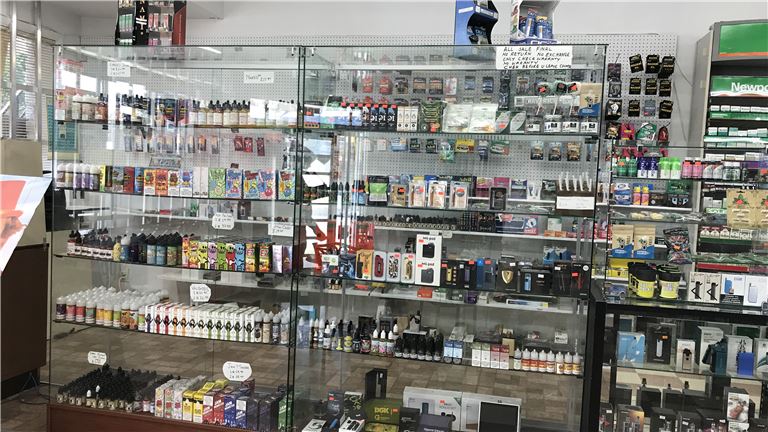 Business ID: 1087
Tobacco and Convenience Shop
Asking Price
$ 129,000.00
GROSS REVENUE
$ 450,000.00
Business Description
Newly Opened (June 2018) Tobacco and Convenience store is up for sale in Anne Arundel County MD. Current sales is $35,000 and increasing. Lottery commission is $2,000. Seller spent over $120K to build this place. Store carries Tobacco, CBD , premium tobacco and grocery items. EBT is in process.
Asking price includes, build out cost, all brand new showcases, furniture, fixtures, equipment and Goodwill.
New owner can add Deli food items, Vapor lounge, Hookah bar as there is enough space available. With above add ons and marketing sales may top $60,000 per month.
Detailed Information

Inventory

$ 50,000.00 * (Not included in Asking Price)

Real Estate

$ 0.00 * (Not included in Asking Price)

Rent Amount

$ 2,500.00

Employees

2