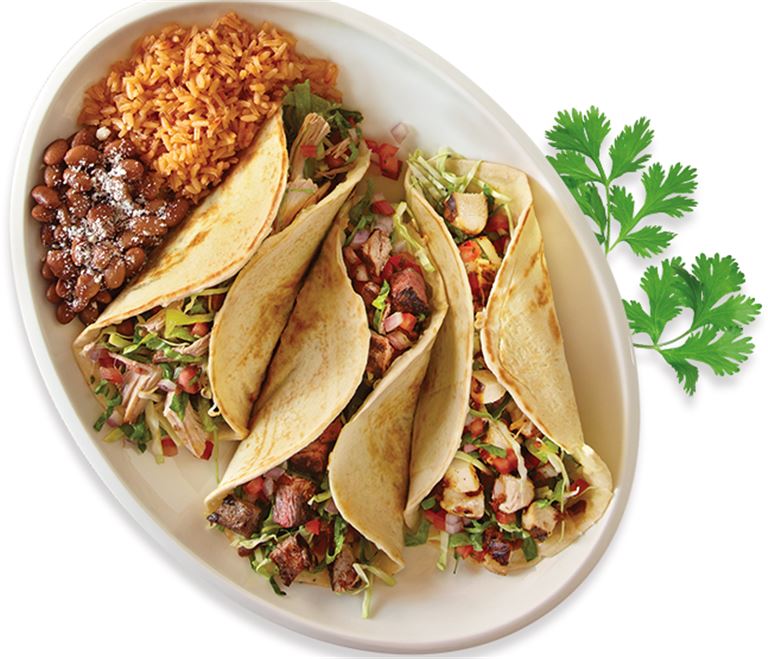 Business ID: 1082
QSR Mexican Great Location
Asking Price
$ 750,000.00
GROSS REVENUE
$ 1,137,306.00
Business Description
***SBA Pre-Approved***
QSR Mexican Grill restaurant is up for sale in Anne Arundel county MD. It did $1,137306k in revenue in 2019 with 100% absentee owner means it has so much potential for hands on operator. There are many car dealerships, schools, corporate offices, hospital etc for huge catering potential. This area is rapidly growing
Absentee owner has been running this restaurant for last 12 years and still doing great however there is much more room for improvement in sales and cut down in expenses for new owner who can allocate some time for restaurant.
Strong net worth is required to meet Landlord's requirement. As per lender, Down payment money should in account for at least last 3 months.
Franchise fee, training fee, LL deposit shall be extra. CF includes manager's $50k salary.
As per SBA lender 20%-35% down-payment is required based on buyers credit worthiness.
Detailed Information

Location

Inventory

$ 10,000.00 * (Not included in Asking Price)

Real Estate

$ 0.00 * (Not included in Asking Price)

Rent Amount

$ 12,850.00

Furniture, Fixtures & Equipment

Included in Asking Price