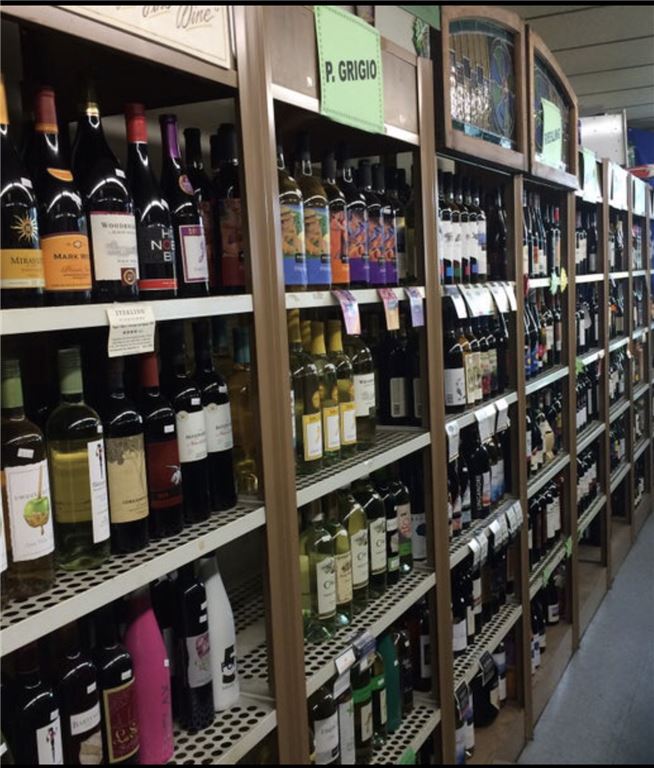 Business ID: 1086
Liquor Store in Baltimore County
Asking Price
$ 225,000.00
GROSS REVENUE
$ 561,000.00
Business Description
A beautiful Liquor store is up for sale in Baltimore County. It is located in the strip mall as it has many shops which bring customers in. It is run absentee owner and has a lot of opportunities to increase sales. All coolers, equipment, fixtures are fairly new.
Seller shall finance inventory for 1 year with No interest for qualified buyers.
Sales- $45K-$50K
Lottery- $1,650
ATM- $100
Rent- $4,400 including CAM - Landlord is willing to negotiate rent for Qualified buyers.
New owner can add check cashing, Money order, Money transfer to increase revenue and attract more customers.
Detailed Information

Location

Inventory

$ 90,000.00 * (Not included in Asking Price)

Real Estate

$ 0.00 * (Not included in Asking Price)

Rent Amount

$ 4,400.00

Employees

2